Blake N Kylee's is inspired by my lengthy love affair with food. Having southern and West Indian roots, cooking became a way of life for me. Even Though my career started in finance, I came to realize that I wanted to take back control of my life and do what I love. I went back to school and majored in culinary arts at ICE in New York City then later worked in fine dining @ LeBernardin for several years which opened the door to working as a private chef, hence expanding my career with the birth of Blake N Kylees.

need a private chef?
Why not add that extra something to your life event or holiday party? Book your free consultation and customize an event to remember!
We vow to always cook with love and always use the freshest ingredients
We vow to put our customers taste buds first and never walk away until its perfect
We vow to love what we do and to continue to do what we love
From us to you are our vows that will grow and be forever apart of our daily routine
Blake N Kylee's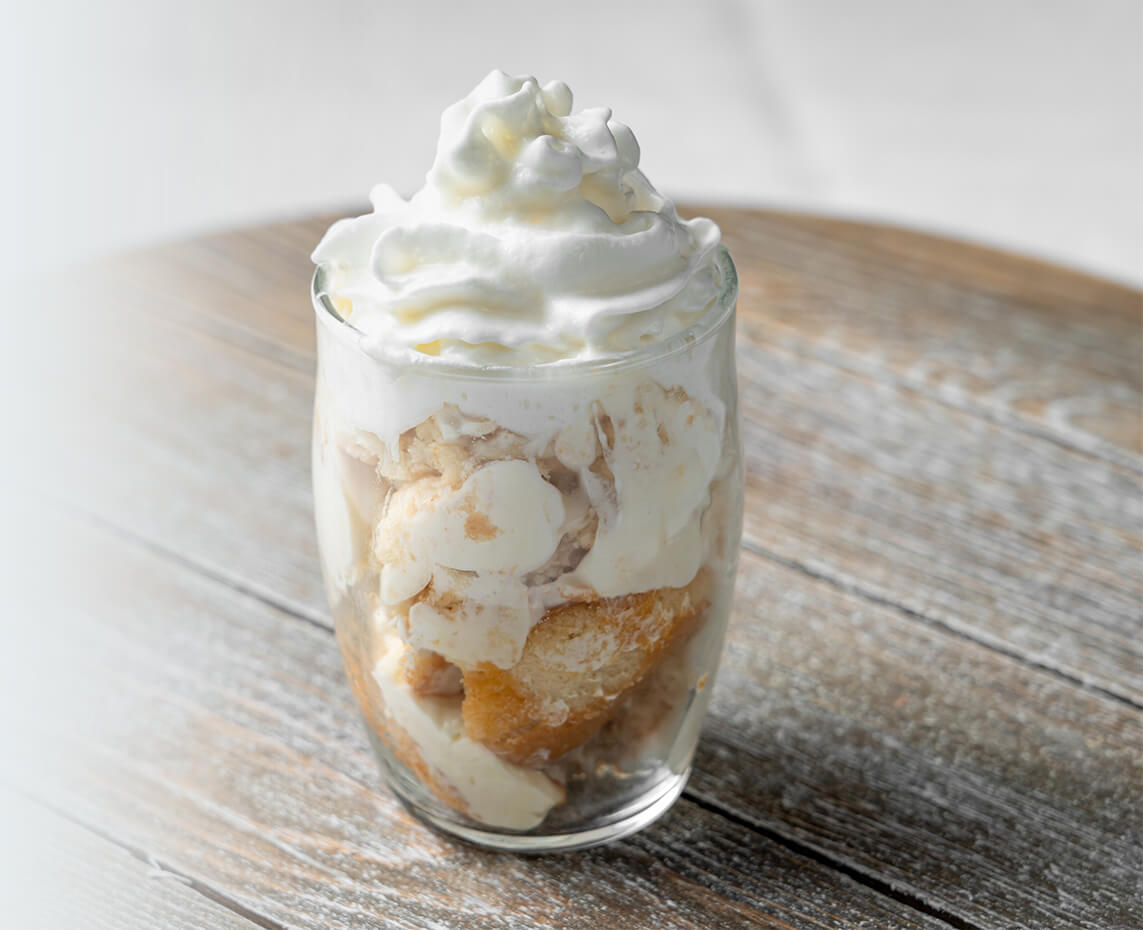 Ready For an Unforgettable Experience?
I contacted Blake and Kylee's Creole Kitchen for what I thought would be a one time catering "order"…well I was wrong! Blake & Kylee's is now a staple at our family gatherings! Along with fresh and high quality food, the team offers such a wide variety of options – fine dining to family barbecues
What has been the most helpful is the time invested to develop a menu to elevate our events. Blake and Kylee's will definitely bring low groans, head nod and smiles signaling total dining satisfaction.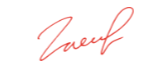 I am a lover of cajun & creole food. I have been searching for an authentic Cajun/Creole restaurant in the tri-state area for a long time now. Little did I know there was a great place in my own backyard! Literally!!!!! Blake and Kyles has FABULOUS food. Try their gumbo and let them know that Mimi sent you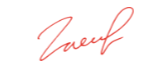 I ordered the Jerk chicken. After one bite I was hooked to Blake N Kylee's Creole kitchen. The food is Delicious, and fresh. You can tell the Chef cares about the quality of her food. Can't wait to order from here again.